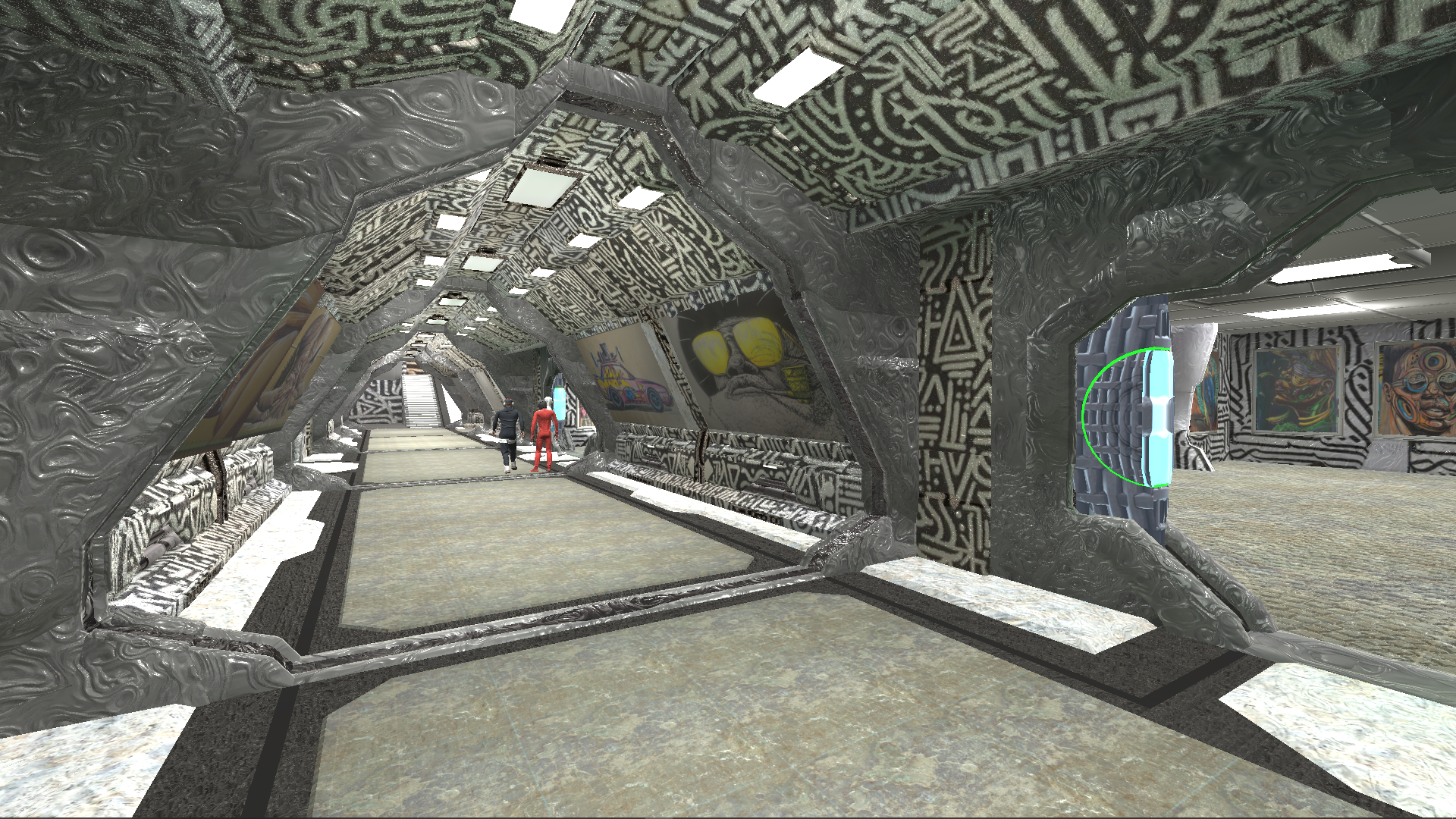 Makumbusho
A downloadable simulation for Windows
A virtual museum prototype for Andela SDGChallenge. The aim of this project is to make art more accessible to the public during the pandemic as museums are closed by using 3D simulation technology.

How To Play:

Use buttons (W,A,S,D) for movement.
Press 'Shift' button while moving for acceleration
Use Mouse to look around
Press Right Mouse button to zoom.
Move near painting to reveal details; press 'B' while near painting to play audio clip
Press 'Escape' button to pause simulation.
The project is done with collaboration with BSQ art crew.